---
On March 8th, 2018, MIND hosted Dr. Eve Edelstein and Dr. Ruchi Masand (UCSF and MIND alumnus) of the Human Experience Lab at Perkins + Will to discuss a new career opportunity for biomedical PhDs within architectural design.
"Neuro-Architecture" applies neural and clinical science to understand how the built environment influences the brain, body and behavior. Cutting-edge biomedical research is distilled into new design guidelines and innovative architectural solutions to address people's changing needs. 
Learning Outcomes: 
By the end of the session, participants were able to: 
Describe the new emerging field of Neuro-Architecture.
Identify how you can apply the scientific method and your scientific training to develop disruptive design solutions.
Learn about how you can become a part of the team at Hx Lab.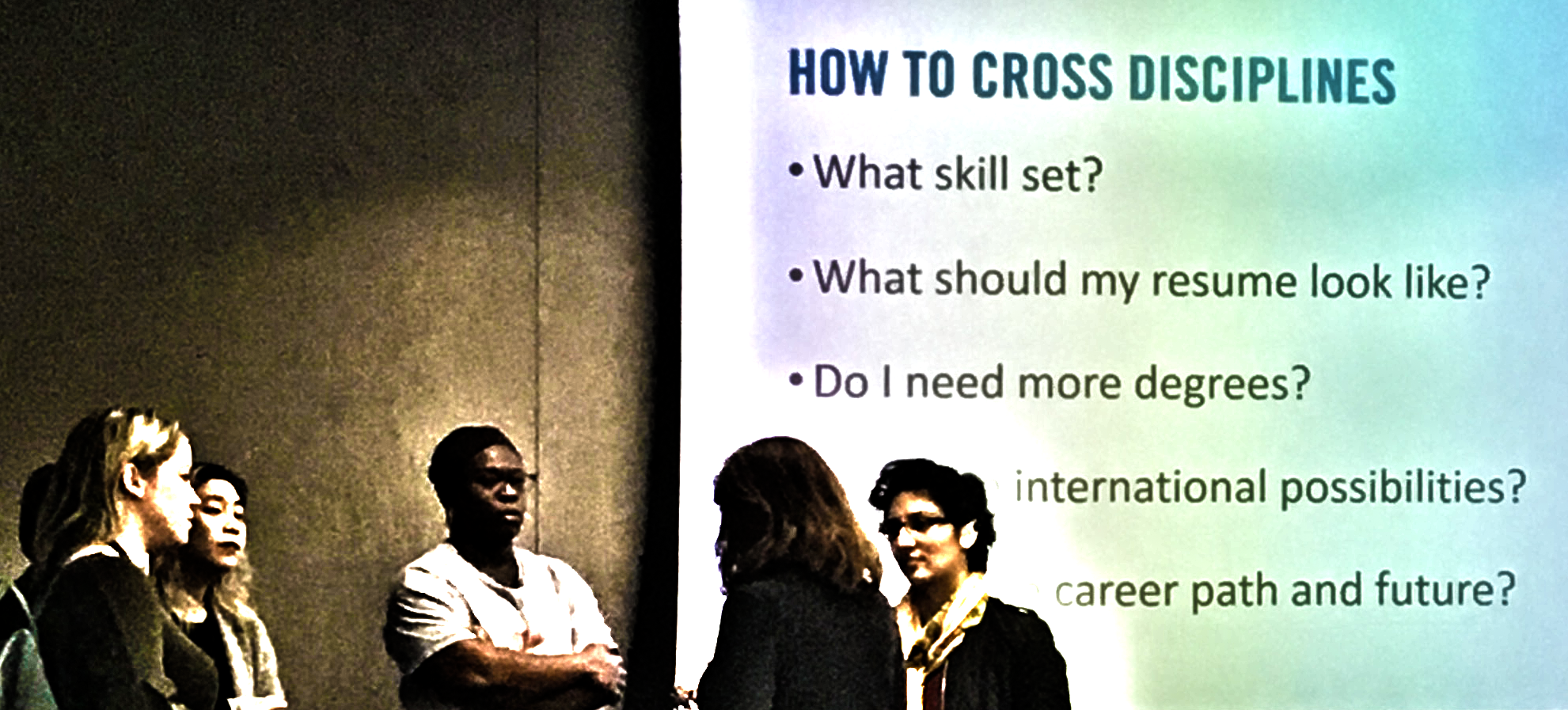 ---
Want to learn more about this new career? Check out this TEDx talk by Dr. Eve Edelstein